Brentwood TN: #1 Neighborhood Guide
Posted by Ben Laskey on Tuesday, July 20, 2021 at 6:25 PM
By Ben Laskey / July 20, 2021
Comment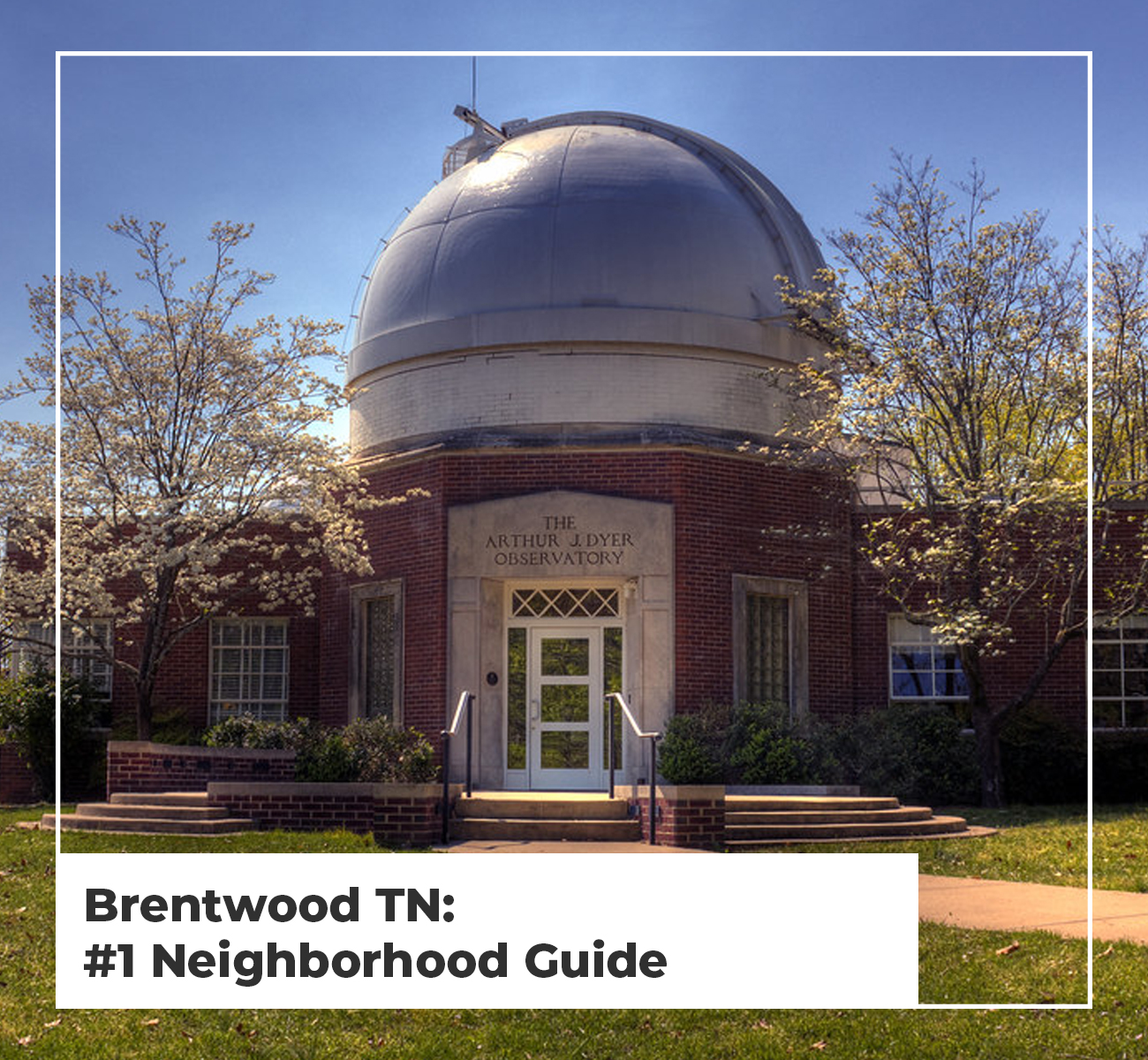 Located just 25 miles south of Nashville, Tennessee is the exception town of Brentwood. Though many may think Brentwood falls under Nashville's shadow, the city proudly offers many great benefits to its residents.
If you are in the market for a new home and are considering a move to the Nashville area, Brentwood is a picturesque community that will be worth the look. Filled with charming neighborhoods, excellent schools, a thriving economy and an entertainment scene that can hold its own next to Nashville, Brentwood is the place to be!
The calm, leisurely pace of this city with a country feel—yet with easy access to faster-paced, larger communities—explains the draw.
Real Estate in Brentwood
What gives Brentwood that "country feel"? Large lots provide privacy, and many of these lots are wooded or, at least, include several mature trees. The spacious homes don't dwarf the landscape, but they do show how natural beauty can be accentuated by impressive architecture and vice versa.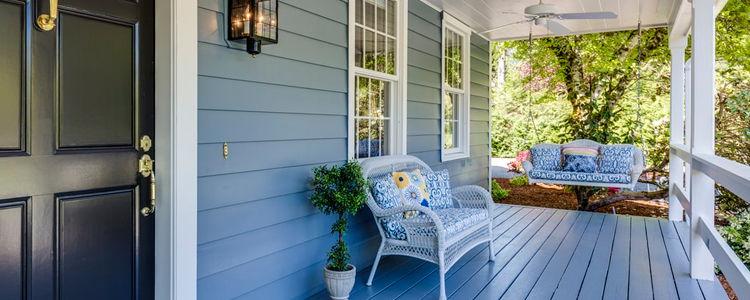 You'll find everything from ranch to Victorian to Mediterranean style homes in Brentwood—and many more architectural styles as well. Most homes were built between 2000 and 2009. Some were built as early as 1939 or earlier, and new homes are still being built today.
While the median price of homes in Brentwood is over three times the national average, other costs are comparable, some even lower than the national average. And once you've seen the beautiful homes on the large lots, you'll understand why over 40,000 residents call Brentwood home.
Education Options in Brentwood
Kenrose Elementary (K-5) is ranked #5 of 1,007 elementary schools in all of Tennessee. Kenrose earned an A+ rating for Academics, an A rating for its teachers, and an A- for Diversity. Continuing with the theme of a community with a country feel, Kenrose is located between the surrounding neighborhoods and farmland. Students at the school have the opportunity to participate in 4-H and Chorus as well as P.E., Music, Art, and numerous other subjects.
Lipscomb Elementary (K-5) is ranked #10 in Tennessee and is the oldest school in Williamson County. Lipscomb has an A+ rating for Academics, an A rating for its teachers, and a B- for Diversity. Faculty and staff work to instill a love for learning and build students' character as well as their intellect. Teachers seek to meet the needs of all Lipscomb students, encouraging them to work together as they learn and discover new things. They want students to know that learning can be fun.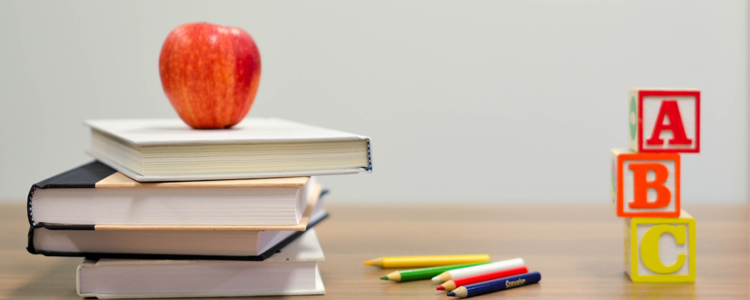 Woodland Middle School (5-8) is ranked #1 in Williamson County. It earned a rating of A for Academics, A+ for its teachers, and B for Diversity. "Woodland Middle School exists to develop our students socially, emotionally, and intellectually through innovative learning experiences while providing meaningful opportunities for growth in academics, athletics and the arts."
Sunset Middle School (6-8) is ranked #2 in Williamson County. It earned a rating of A for Academics, an A for its teachers, and a B+ for Diversity. "The Mission of Sunset Middle School is to challenge students to be enthusiastic learners, creative thinkers, and responsible citizens capable of contributing to a democratic society."
Brentwood High School (9-12) is ranked #4 of 703 high schools in Tennessee. Brentwood High earned an A+ for Academics, an A for its teachers, an A- for its Clubs & Activities, a B- for Diversity, an A+ for College Prep, and an A- for Health & Safety. Brentwood High opened in 1982 to serve the northern part of Williamson County. There are approximately 1750 students, making the student-to-teacher ratio approximately 21.7:1. Additions over the years have included drama and choral classrooms, a wrestling facility, a multipurpose athletic facility, and much more.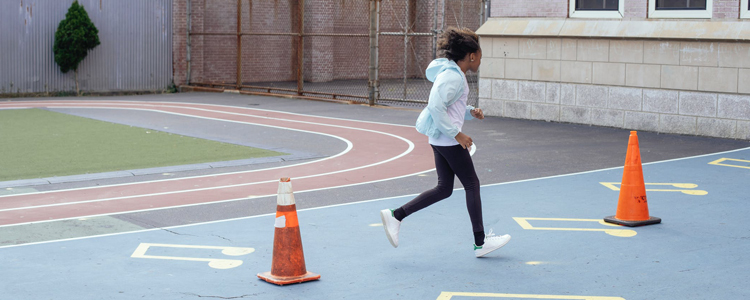 Ravenwood High School (9-12) is ranked #4 in Tennessee. Ravenwood High earned an A+ for Academics, an A for its teachers, an A for its Clubs & Activities, a B for Diversity, an A+ for College Prep, and an A+ for Health & Safety. At Ravenwood High, students are encouraged to develop as independent and collaborative learners, as well as "effective communicators, complex thinkers, and quality producers."
So Much to See and Do in Brentwood
Brentwood Country Club
Brentwood Country Club is so much more than a golf course. Members are welcome to enjoy the spectacular scenery as well as the Club's amenities, which include a fitness facility and pool, among other things. The Club runs Jr. Golf Camps and a Summer Swim Team program that are open to children and grandchildren of its Social Members.
Brentwood's Diamond Antenna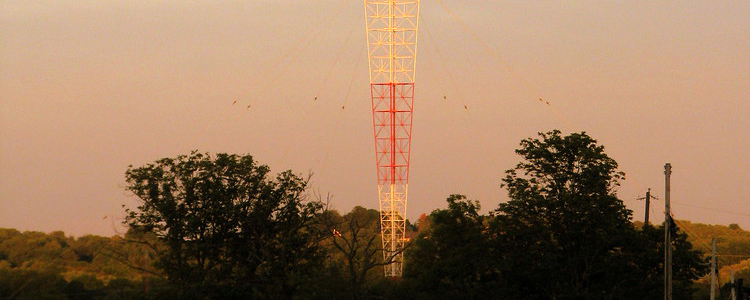 The WSM Tower, built in 1932 to broadcast the Grand Ol' Opry radio show, stands 808 feet tall (originally 878 feet) and is shaped like a diamond, thus, its nickname, the "Diamond Antenna." The WSM Tower is a symbol of the city and its role in the country music industry. To this day, the antenna's signal can be picked up on AM 650.
FiftyForward Martin Center
Whether for yourself or a family member considering relocating with you, you'll want to check out the Center. This beautiful building sits on 5.6 wooded acres and opened in December of 2002.
Members can choose from a variety of special interest groups, programs, and classes. Exercise classes such as low-impact aerobics and Tai Chi. Programming such as a book club and art classes. Of course, friends can also gather to play cards or their favorite board game.
Brentwood Library
With the hundreds of acres of parkland and the spectacular residential neighborhoods, you may be surprised to discover that "the crown jewel" of Brentwood is their library.
The John P. Holt Brentwood Library is located in Concord Park. All Brentwood residents and property owners have free borrowing privileges to over 165,000 books as well as other materials. A variety of visitors to the library make use of the study rooms, a mid-size conference room, and a large meeting facility.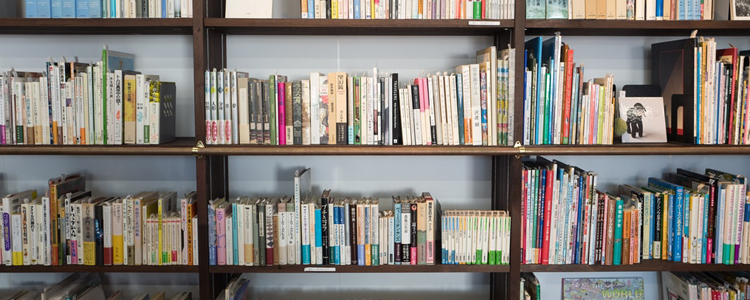 The library puts out a newsletter, The Browser, which can be read online. As well as other information, the newsletter includes a lineup of the programs the library runs for children, teens, and adults.
Summer activities for children include things like Tuesday Tales Story Time, Thrilling Thursdays Grab (a craft project to be completed at home), and Silhouette Saturday (following clues to identify the silhouettes).
Teens "create, discuss, and learn" at the Brentwood Library. In the summer of 2021, teens had the opportunity to create Mini Comics and learn the Elements of Poetry. They also enjoyed a Genre Book Club and Fandom Debates. Those who wanted to dive into learning could sign up for the Investing Club, the Teen Coding Club, and/or the ACT Boot Camp.
Adults can go on a nature walk or discover how to organize and present their family history. They can participate in a yoga class or take a Social Security workshop. They can learn to navigate grief and loss or enjoy a live flute trio performance.
Vanderbilt Dyer Observatory
If you're interested in the vastness and beauty of space, you'll want to visit the Vanderbilt Dyer Observatory. The observatory is surrounded by Radnor Lake State Park and sits on top of one of Nashville's highest peaks.
Summer camps, teacher workshops, special lectures and community events featuring local singer-songwriters and musicians followed by an invitation to view the heavens through the Seyfert and DeWitt Telescopes. The observatory has something for everyone.
Restaurants in Brentwood
Brentwood has no shortage of local cuisine and more exotic fare. Whatever you're in the mood for, they've got you covered.
Some of the most popular restaurants found through Brentwood include:
Mere Bulles:
Firebirds Wood Fired Grill:
Amerigo Italian Resturant
Corky's Bar-B-Q
Judge Bean's BBQ
Jasmine Thai & Sushi
First Watch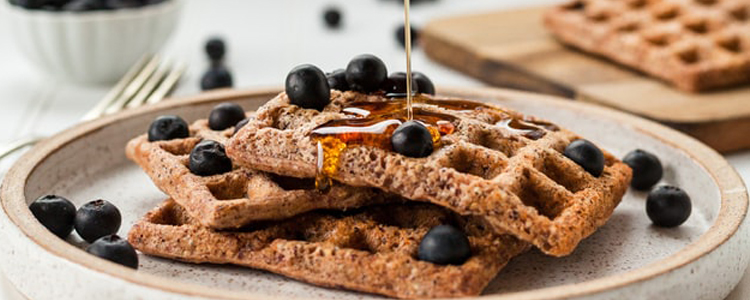 If you're looking for a unique destination not far from Brentwood to take your special someone, Arrington Vineyards may be just what you're looking for. The vineyard falls just minutes from Brentwood and is co-owned by Country Music artist Kix Brooks. Enjoy strolling through the property which consists of 95 acres of land, 16 of which are the vineyard.
Arrington Vineyards features five tasting rooms, a shaded picnic area, gorgeous views and from April to November there is live music on weekends.
Shopping in the Brentwood Area
CoolSpring Galleria offers a wide variety of shopping opportunities, including upscale stores such as Victoria's Secret and dELiA*s for fashion, Pottery Barn Kids, Williams-Sonoma, and Pottery Barn for home furniture and other items. It is also home to one of the area's largest bookstores. In addition to the shopping opportunities, CoolSpring Galleria offers fine restaurants including Bahama Breeze Restaurant & Bar for Caribbean food; Carrabba's Italian Grill and Fleming's Prime Steakhouse & Wine Bar for sophisticated dining.
Recently completed renovations at CoolSprings Galleria boast an entirely new look with experiences for everyone on your shopping list. It's a one-of-a-kind shopping experience that has something for every member of the family.
CoolSprings Galleria is the highest-rated shopping center near Brentwood according to Yelp. The Mall at Green Hills, Peartree Village, The Shoppes of Brentwood Hills, and the Mcewen Shopping Center rank #2-5.
And, of course, if you prefer standalone shops, there are plenty of those as well.
Parks in Brentwood
There are more than a dozen parks for you and your family to enjoy in the Brentwood area.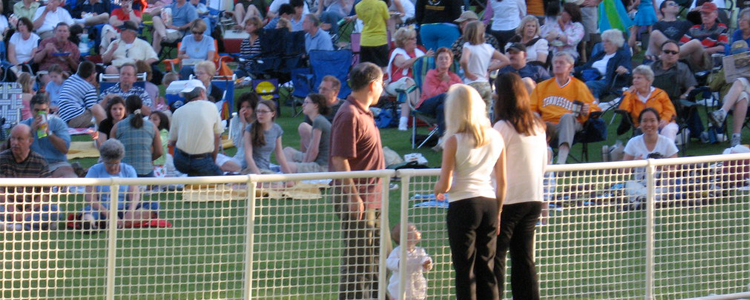 The most well-known is Crockett Park. The Eddy Arnold Amphitheater onsite is home to Brentwood's annual summer concert series, which is open to the public, and the 4th of July fireworks display. Crockett Park is 164 acres and includes a disc golf course, seven tennis courts, eight ball fields, eleven multipurpose fields, as well trails for cycling and hiking, and more.
The largest park is the 397-acre Marcella Vivrette Smith Park. The centerpiece of the park is the Ravenswood Mansion, which is now used as a venue for weddings, receptions, etc. Other features of the park include forested wildlife habitats, hiking trails, and two multipurpose athletic fields. If you want to escape to hundreds of acres of natural beauty without traveling far from the city, Marcella Vivrette Smith Park is where you'll want to go.
The 47-acre Tower Park is home to the Williamson County Indoor Sports Complete, which includes an indoor pool, five indoor tennis courts, a fitness center, a childcare room, and a multipurpose room. The park also includes multipurpose fields, lots of open space, and trails for cycling and jogging.
Healthy Living in Brentwood
The local Brentwood City Council has been hard at work with keeping up with the needs of their community members and understanding what it means to be a healthy citizen in Brentwood. They also provide many different resources for those living in the city who may need help with seeing a doctor or filling prescriptions.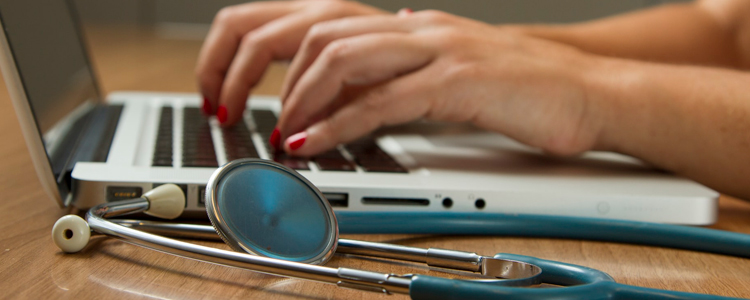 The healthcare system in Brentwood includes many different types of services from doctors to pharmacies to dentists and more. There are five major hospitals within about 10 miles of the city that offer many health services like emergency care, surgery, maternity, ambulatory care, and rehabilitation. There are also dozens of family doctors within a three-mile radius that specialize in everything from internal medicine to a variety of procedures and treatments.
Brentwood, Tennessee is a great place to live if you're looking for an urban area that offers a lot of opportunities. From shopping and dining options, to parks with plenty of recreational activities or even just trees and green space - Brentwood has something for everyone!
The Laskey Group represents the region's finest properties with exceptional skill using the most innovative technologies currently available. The Laskey Group offers ultimate privacy and security, speed, and efficiency. Their years of full-time experience have given them a clear understanding of the mindset of home buyers and sellers and a thorough understanding of the regional marketplace.
View All Brentwood, TN Homes for Sale